"We will do everything possible to make you
the happiest person in the world."
Maple Lake Resort Merchandise
If you are interested in purchasing any of this cool merchandise, we have made our Maple Lake Resort logo available to:
All Pro Embroidery
1427 Central Ave NW
East Grand Forks, MN 56721
Telephone: 218-773-0142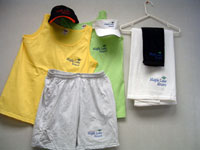 Maple Lake Resort or its owners have nothing to do with this merchandise so all inquiries must be directed to All Pro Embroidery.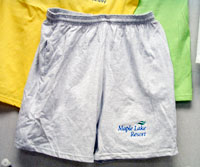 All Pro Embroidery offers a full line of caps, jackets, shirts, pants, beach towels, etc.